One Call Connect
All of our technicians have expert knowledge of your technology systems. One number to dial for all your issues.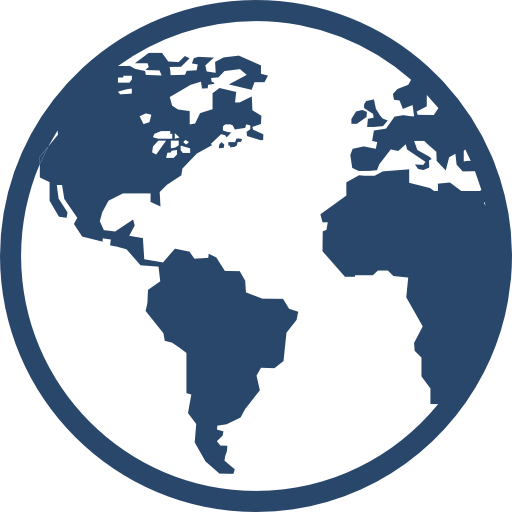 Anytime, Anywhere
Our 24x7x365 helpdesk is standing by at all hours of the day. We can help you remotely if your at the office or traveling..

Click. Connect.Resolve
With our remote support utilities, we can remote into your machine securely and resolve your IT issues. Sit back and watch.
eTor Networks has a team of multi-specialists that can help solve any technology issue. We want to make so that you only have to call one number to resolve any technology problem that you are encountering. We don't transfer you from one department or person to the next. The first person you speak to will see your problem right through, until it's resolved.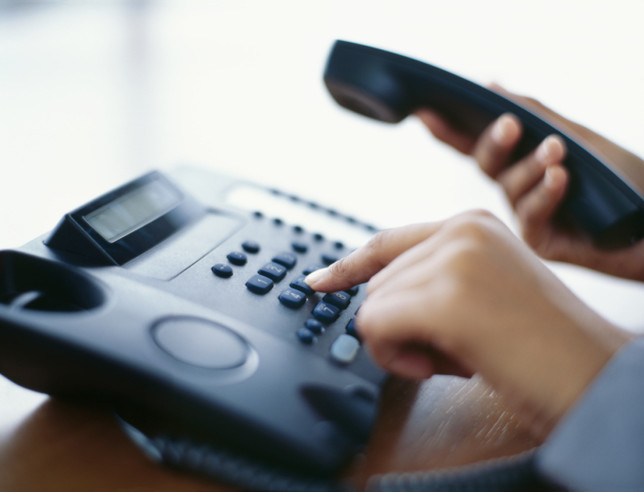 eTor Networks has clients that we support around the world. From charities in Africa to gold mines in South America, we have no limits on where we can support your end users. Travelling staff find it helpful to get assistance from where ever they may be. One number to call to find solutions to your issues.
With our tailored remote support tools, we can remote into your mobile phones and tablets to configure anything that is needed. Our remote support tools, allows you to see what actions are being performed by our helpdesk. So sit back and let us do all the work.