The perfect mix of onsite servers and cloud servers

Hybrid Link
Get the perfect mix between on-premises servers and cloud servers available to your business.

Performance
Move large files locally instead of having to retrieve them across the internet each and every single time.

Redundancy
Replicate your onsite servers to the eTor Networks cloud to operate as a redundant server.

Off-site Backup
Keep your data safe from any on-site issues. Do a nightly, weekly, or monthly data dump of your data to our datacenters
[/row]
Moving mission critical applications and servers into the cloud makes sense. Your email, website, database servers are all critical services. If a printer goes offline, your business would not be as impacted as if your email server had gone down. Creating the initial link so that all systems work in harmony is what eTor Networks does best.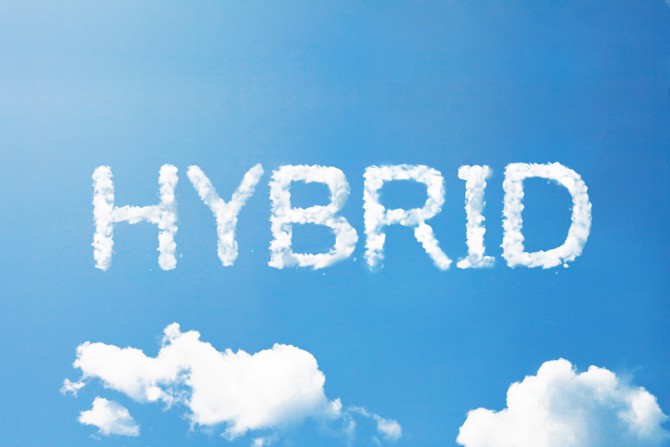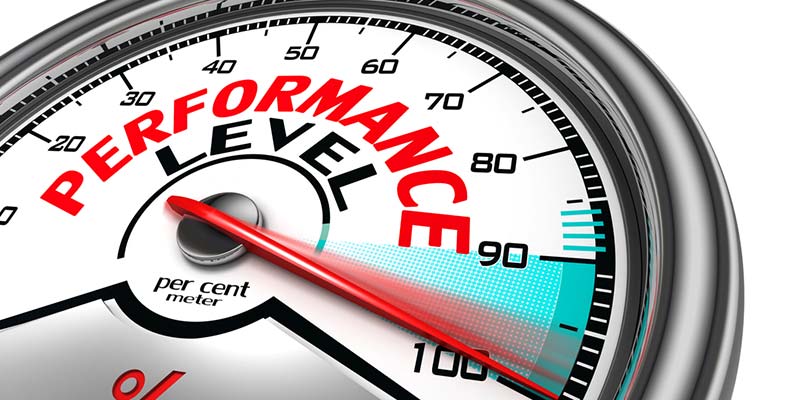 Every business's needs are different. The one thing that's similar to every business is the need for performance and speed.Keeping mission critical applications in the cloud, and keeping file servers that host large documents or images such as CAD drawings or map files on-site gets your business the speed and performance it needs to operate efficiently.
[/row]
[/wide]
With recent weather disasters top of mind, have you reviewed your organization's Business Continuity Plan? Consider a fire, theft, flood or worse, how would your business be impacted? Business continuity management provides the foresight that changes "What do we do now?" into "Here's what we do, here's how we do it, and here's the team we can rely on to get it done." An effective IT Business Continuity Plan helps protect your business when faced with unplanned interruptions. Disasters that impact your IT systems can impact revenue, reputation, compliance, and introduce unplanned expenses. We can help you create an IT Business Continuity Plan and provide the processes and systems to ensure your business is protected during a disaster.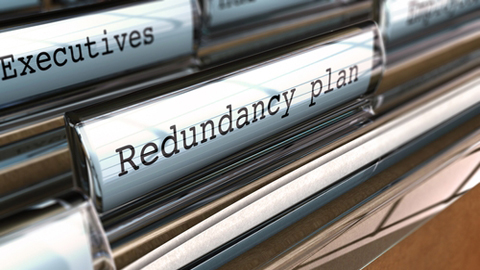 [/row]
[/wide]
Data is one of your business's most valuable assets. Would your company be able to bounce back quickly if a large amount of data went missing?Rather than completing irregular backups that are not secure, eTor Networks provides an off-site backup solution that is redundant, secure, and can be used to restore data quickly whenever an emergency situation may arise.

[/row]
[/wide]