Legal application hosting
Use all your legal applications in a secure, reliable cloud environment

Legal Software Hosting
All version of legal software, for all users, in the cloud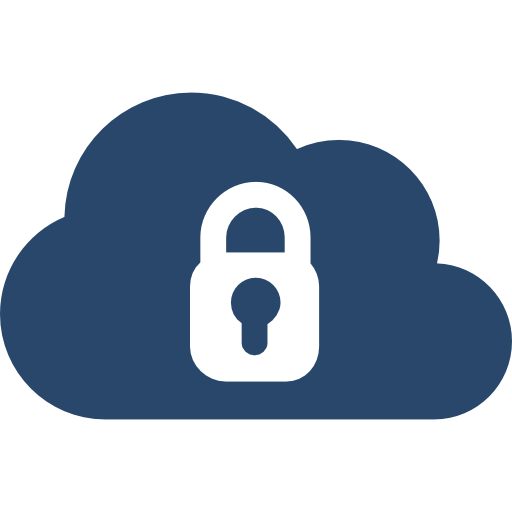 Private Cloud Servers
Private Cloud Servers dedicated to your law firm.

Bank-Grade Security
Your firm and data protected by our state-of-the art security

Unlimited Support
No outside IT Support necessary.
Reduced IT Time and Costs.
Say goodbye to installations, updates, registrations and complicated network setups. All software updates and maintenance are done by us, behind the scenes on our cloud server. This means no interruption to your practice and no need to involve another IT specialist. Less downtime and lower IT costs!.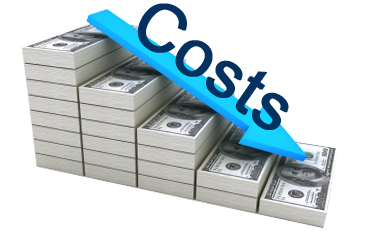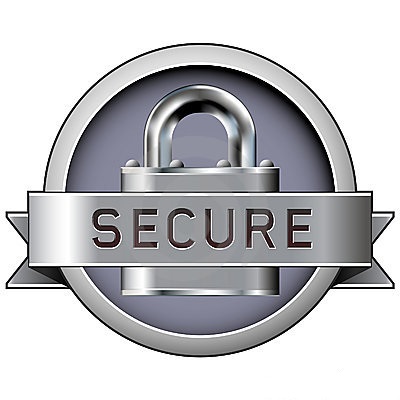 Heightened Security and Backup
With eTor Networks Legal Cloud, your files are maintained in a safe and secure environment, protected and backed-up on a daily basis. Your files will be safe from inadvertent data loss caused, for example, by local computer or server failure, an office break-in, or a natural disaster.