Data is one of your business's most valuable assets. Would your company be able to bounce back quickly if a large amount of your data went missing?
Rather than completing unpredictable, irregular on-site backups that are not sure, eTor Networks provides a remote backup solution that is redundant and secured in a data center facility.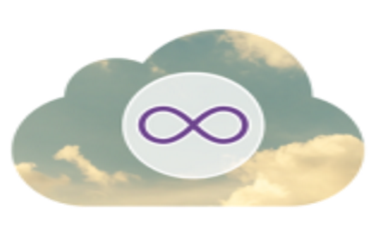 Unlimited Cloud Storage
eTor Networks has invested heavily in our infrastructure. Have access to practically unlimited amounts of storage for your backups.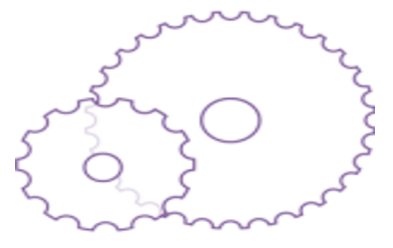 Simple, automatic, continuous
Set-it-and-forget-it. Your files are automatically, continuously backed up. No remembering, no scheduling.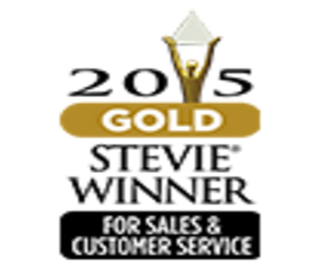 Free premium support
Unlike other backup offerings, we include free premium, Canadian-based customer support. If you ever get stuck, our award-winning customer support team is ready to help.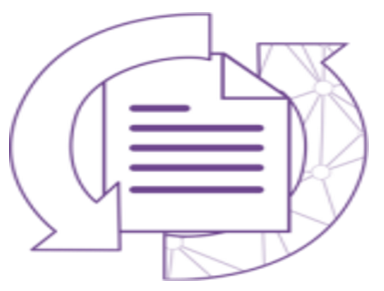 Easy Restore
If a disaster strikes, you can recover files from the backup in just a few clicks. Restore all of your files, just just a few. We make it super easy with our restore wizard.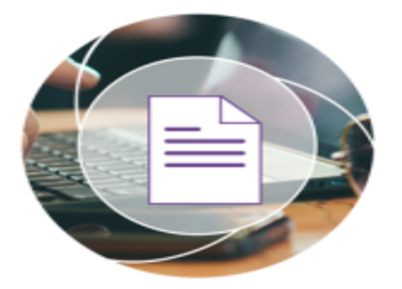 Anytime Anywhere Access
You forgot a file on your office computer, or want to show a client a presentation on the train. No problem. eTor Networks offers a mobile app, that allows you to view, share, and download files from your mobile devices, wherever and whenever you need them.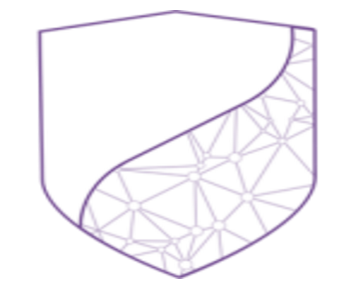 Safe and sound
Fort Knox? Even better! Before leaving your network, your files are encrypted using a 128-bit encryption. Then, they're trasmitted to one of our datacenters using a Secure Socket Layer (SSL), where they are gaurded 24 hours a day.
Give our remote backup a test drive! See first-hand, how eTor Networks can manage your remote backup.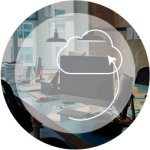 Why backup Matters for Business
For a backup solution to be considered business-grade, it needs to protect data in situations where it's most likely to be lost. Learn why a true remote backup solution is the only way to keep business data safe.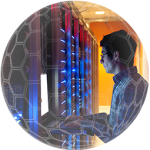 Disaster Recover Made Simple
Having a disaster recovery plan can significantly decrease your downtime. Find out how eTor Networks Remote Backup gives businesses options for dealing with different causes of data loss.