On-site Technical Support

Rapid Response
eTor Networks will have a knowledge technician at your place of business within one hour of placing a support call.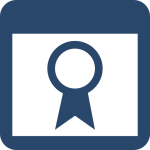 High Quality Service
Our dedicated team of on-site technicians liaison with our helpdesk team to be kept in the loop for all issues.

Apple Support
We have Apple certified technicians who can assist with all Apple related hardware.

Proactive Maintenance
Etor Networks continuously does work on your network systems to avoid problems before they even happen.
Rapid Response On-site Support
eTor Networks will have a technician at your place of business within 1 hour or less.Guaranteed.Don't wait for support and incur downtime.Every minute waiting for an issue to be resolved is lost productivity that costs your business money and frustrates your clients.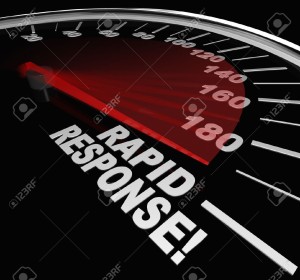 [/row]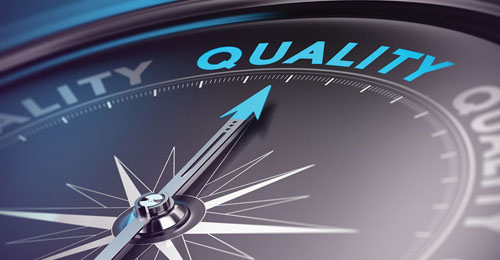 Our on-site engineers know your infrastructure, your users, and your IT priorities. The end result is spot on support that keeps pace with your business. Before a technician even arrives to your place of business, they already have an in depth overview of your network setup and can start working to resolve issues immediately.
While many of our clients utilize a windows based PC, we have several who prefer to use Apple hardware. Let one of our Apple certified technicians help troubleshoot any issues with your Apple. Let eTor Networks save you a trip to the Apple store.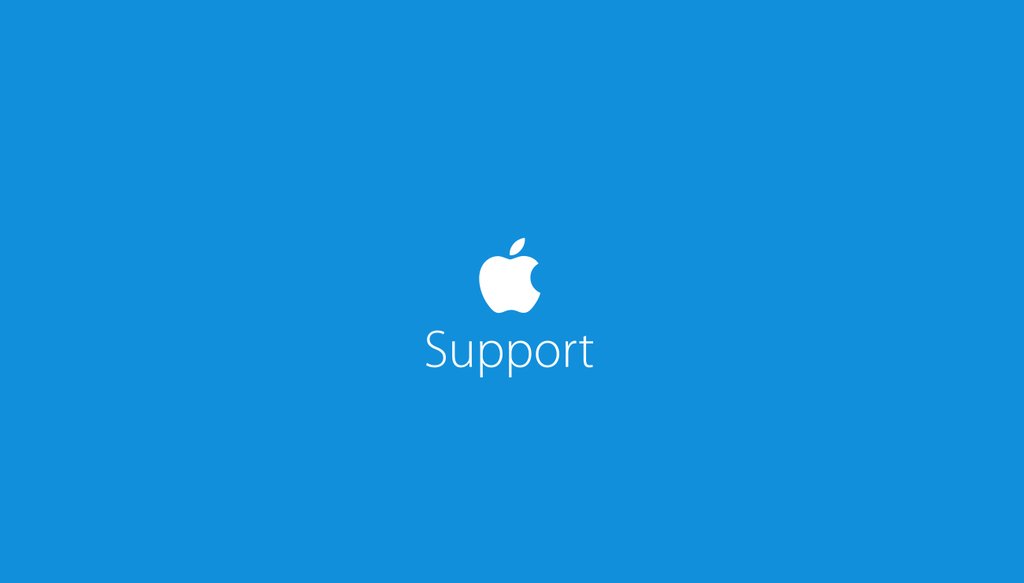 eTor Networks has a monthly Proactive Maintenance service plan for making sure that we catch problems before they happen. This is a monthly on-site visit by one of our support engineers to overlook all aspects of your network. During this time, upgrades, patches, and firmware will be updated as needed. These pro-active maintenance visits can happen during business hours or off hours depending on your business.