So much more than a business phone system
Great business phone service is just the beginning. eTor Networks gives you far more than a traditional phone system, at a fraction of the cost.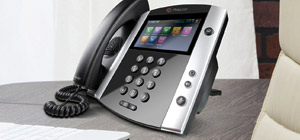 Zero Capital Cost Phone System
We provide you with all the hardware you need to get started.There is no cost to your as a business owner.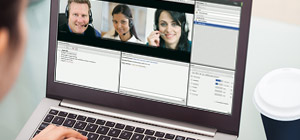 No Contracts. No Setup Fees
Enjoy contract free service! We will take care of everything to help make the switch to the eTor Networks Business Phone Service at no cost.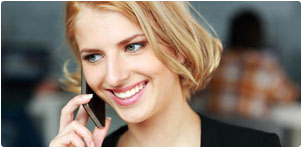 Mobile and Global Connectivity
Connect all your staff, locations, and devices with a single communication platform that offers seamless mobile access and superior global reach.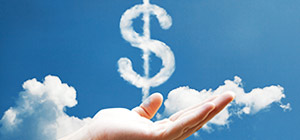 save 50% or more on your monthly phone bill and up to 90% in deployment costs compared to traditional phone system.
Fully Managed Phone Service Provider- We take care of everything.
Business Phone Systems can be complex and time consuming to deploy and manage for the average user. That is why eTor Networks provides a fully managed VoIP service. We host the switches, telecom equipment and phone lines in our data centers. With our VoIP service there are no capital costs, meaning you only pay for the service; we include the phones. Fully managed VoIP is the ideal complement to eTor Networks managed services, creating a totally hassle-free solution for telecommunications as well as information technology.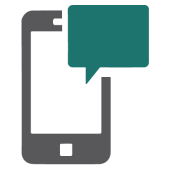 Voicemail to Text/Email
Receive your voicemails by email. Get an attachment of the audio file.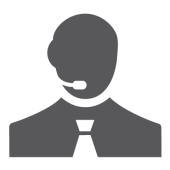 Personal Assistant
Advance find me/follow me feature will locate you at up to 5 locations.

Hunt Guoup
Ring multiple extensions, in multiple locations. Ideal for sales and support teams.
Company Directory
A virtual receptionist provides customized messages connecting callers to pre-configured destinations.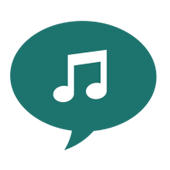 custom On-Hold Music
Upload custom files to play music or deliver a company message.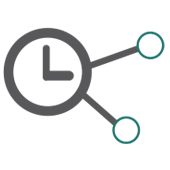 Time-of-Day Routes
Route calls based on office hours or customized timings.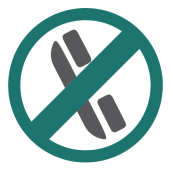 Do Not Distub(DND)
Sends calls directly to voicemail or routes a call to another destination.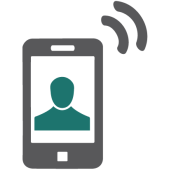 Custom Call ID
Override the default network caller ID name & number with a custom description.
All of the eTor Networks telecom hardware is based right here in Canada. Experience high quality voice services by connecting to a local, reliable, and trusted Phone Service Provider.
BUSINESS FOCUS:
We serve businesses, and only businesses. Our voice solutions are designed to help your respond to challenges you face everyday.
UNPARALLELED SUPPORT:
Our dedicated 24x7x365 support desk staff is empowered to answer your questions and trained to resolve issues fast.
ONE PROVIDER. ONE BILL.
We want to make it so that you only have to call one number to fix all your technology issues. We offer a broad range of services.