Because we know that running a business is not a 9 to 5 thing…

Fully Redundant
Our redundant datacenters that allow for a complete disaster recovery plan. Everything is doubled up. Meaning no downtime.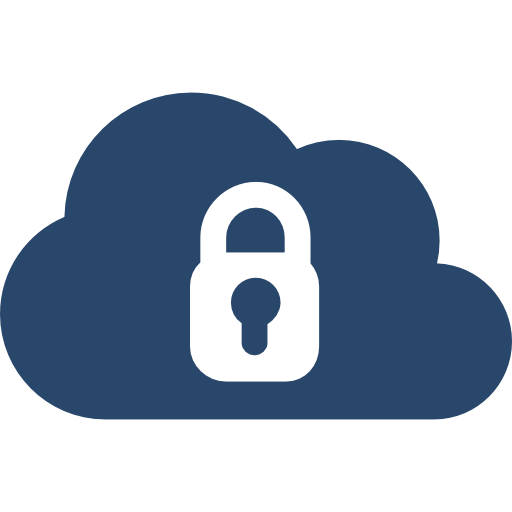 Private Cloud
Have your very own Private Cloud. No sharing resources, bandwidth, or internet connection. Everything is isolated for your business only.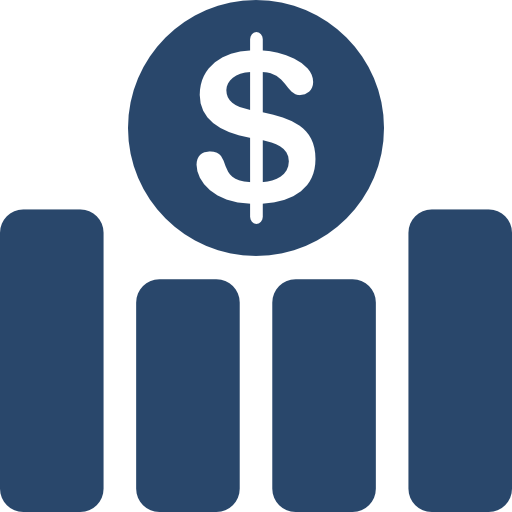 Zero Capital Costs
Get access to the resources you need right now without the capital investment. Use our server farms to deploy servers you need.

Scalable Solutions
Our Cloud Servers grow with your business. Take advantage of our infrastructure and use as much resources as you need, when you need.
Fully Redundant Architecture
High availability and uptime is the single most important item for a business owner to think about.eTor Networks has housed its infrastructure in multiple datacenters. This allows us to setup high-availability cloud services across multiple sites. If anything happens to site A, site B or site C will automatically pickup.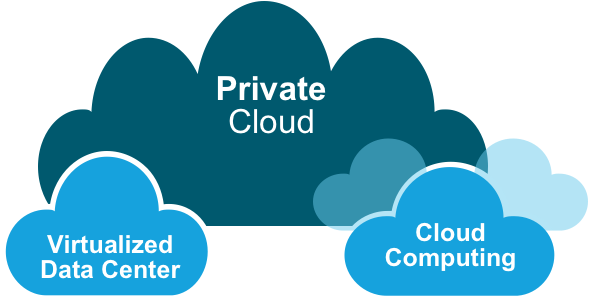 Private cloud is a cloud-based environment, which is secure in that only your team or company can operate within the cloud. Unlike Public Clouds that can be access from anyone from servers across public networks (such as Amazon), Private Clouds are built using similar technology but with private computers, networks, and storage. Since only your company/organization has access to this cloud source, you can to feel safe and secure while storing information online.
Get the server resources you need, immediately. Without having to invest in physical hardware. Our hardware is located through-out Ontario cities, all in state of the art datacenters. Leverage our investments for your business. Test applications, run pilot programs, and replicate projects to off-site servers without the high capital costs typically associated with these activities.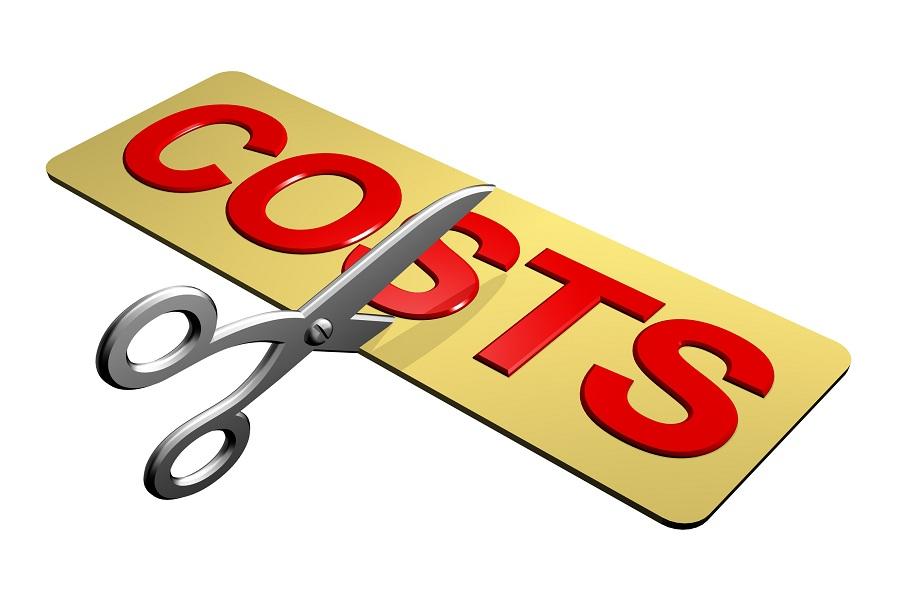 eTor Networks has invested in large server farms with massive amounts of storage and resources. Get as much or as little computing power your business needs, when it needs it. Our cloud servers always get deployed to meet your business needs and only scale when you need them. No more over spending on server hardware you might not ever need.
CPU (Processing power)
RAM memory
Storage
Bandwidth & Internet Speeds